" We want to create artful working relationships with our clients and grow with them as they do." - TerrI
Let Terri Diamond Photography document life's ordinary & extraordinary moments with artistic playfulness and professionalism. From quiet family portraits at home to mitzvahs to weddings, Terri and her team not only photograph your milestones but become part of your family.
When you work with Terri Diamond Photography you get personalized service & support before, during and after your session. Whether you need new portraits for you or your family, customized enlargements or coverage for a big event or wedding, this boutique studio has got your back! We have long-standing relationships with various vendors and venues throughout NYC, Long Island, and New Jersey to make your shoot or event effortless.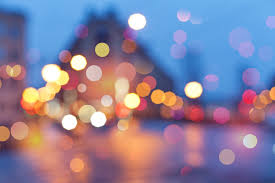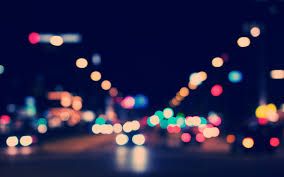 We love love and we love documenting your love! Engagement sessions range from proposal photography to a styled engagement shoot in New York City to an intimate engagement session at your home. However you want to express your love, we can photograph it.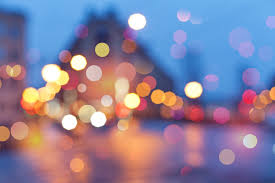 Your wedding will be one of the most beautiful days of your life… also one of the busiest. When you work with Terri Diamond Photography, you are working with the best! We are a team of consummate professionals who bring their artistic and creative flair to every shoot; making sure your beautiful day is well documented.
Our teen sessions are a blast!
Whether your teen is a selfie master and loves being in front of the camera or they a little camera shy & need some coxing, Terri has a way of bringing out the best out of your teen in a session. You can book a studio session or work with Terri to pick a location that best suits your teen.
We know how important bar & bat mitzvahs are in you & your child's life and we are there to help every step of the way. From pre-mitzvahs shoots to temple portraits, full day coverage to videography. We offer all the photographic and video services you can need.